Rescues in Seconds and New Intelligence For Responders...
- With One Click -
AI Powered Safety and Security Systems
Responder Notifications
Your Nearest Three Rescue-Contacts Notifided Worldwide.
With one click, request a higher level of response.
On Smart Sites... the Nearest Site Security
In Smart Cities... the Nearest City Police
Nationawide 911
All while sharing the rescue location intelligence.
​​​​​​​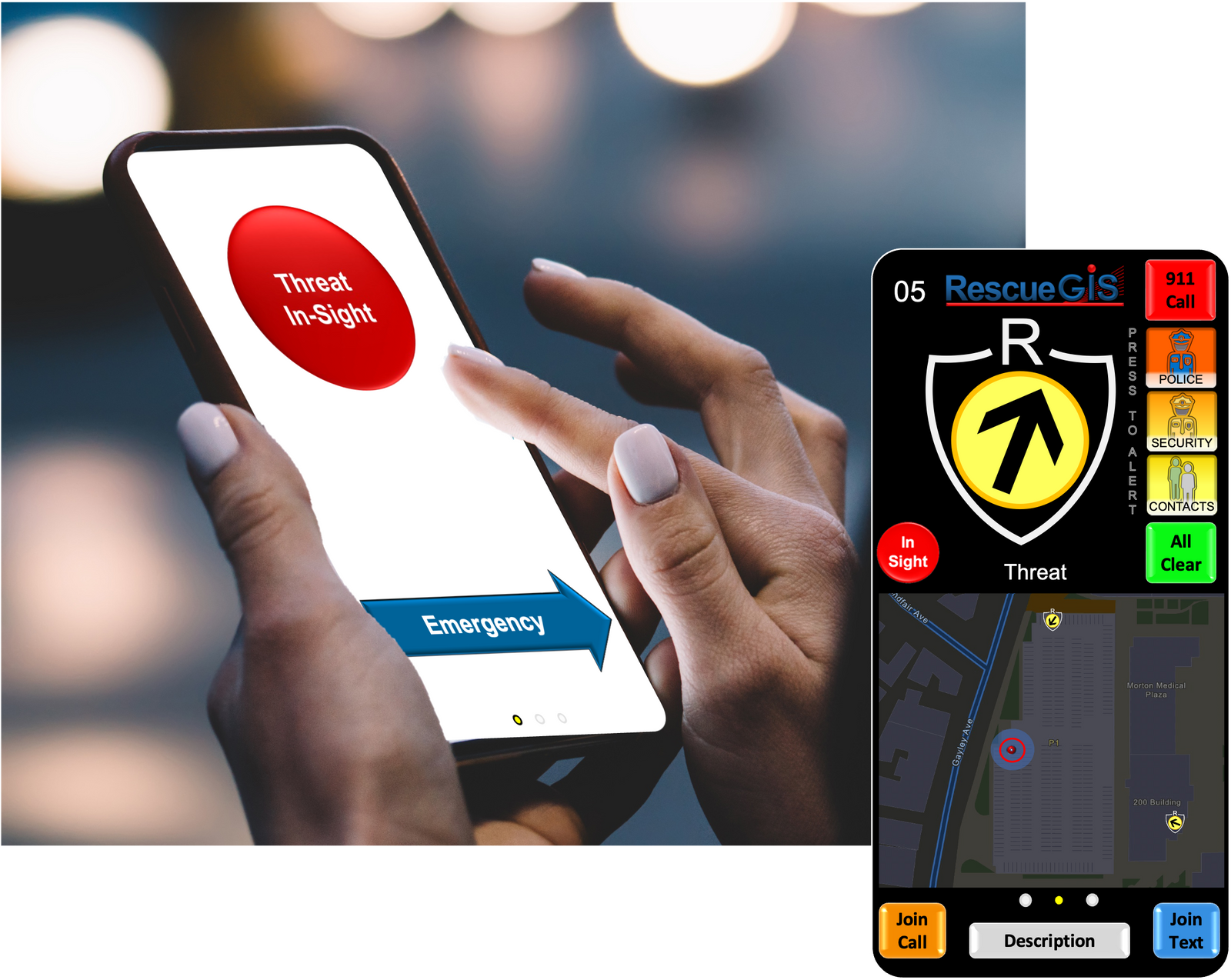 Everyone On The Same Page
All Involved Share the Live Incident Intelligence and Rescue Location
Individuals & Families
Safety not only at work and school… but everywhere.

While it's only a concern… Let someone nearby know. This practice alone, coupled with the power of AI is a complete game changer in safety.
For users it could not be easier and the AI powered RescueGIS does the rest…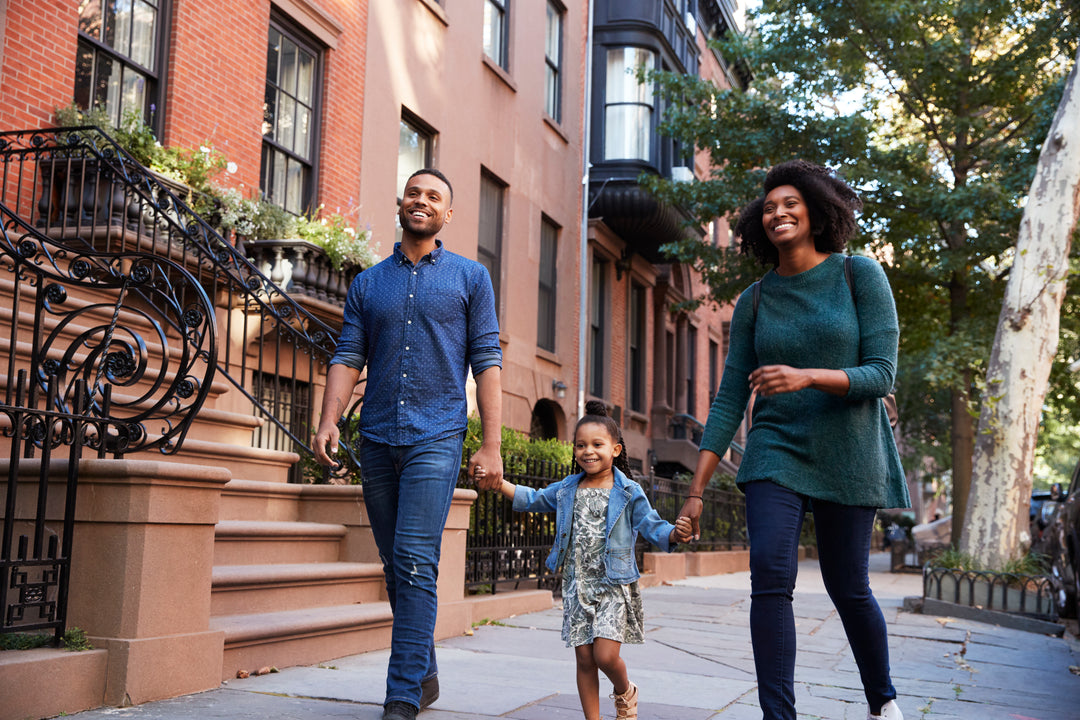 SAFETY, THE NUMBER ONE PRIORITY FOR OUR LOVED ONES AND OURSELVES...
With One Click...
"Help is Coming" just that fast. And once other people know; a request for more help is only one click away.
Just as easily, RescueGIS can be reset with a button click, of all clear. This removes the hesitation of making very early notifications, when it's still only a concern…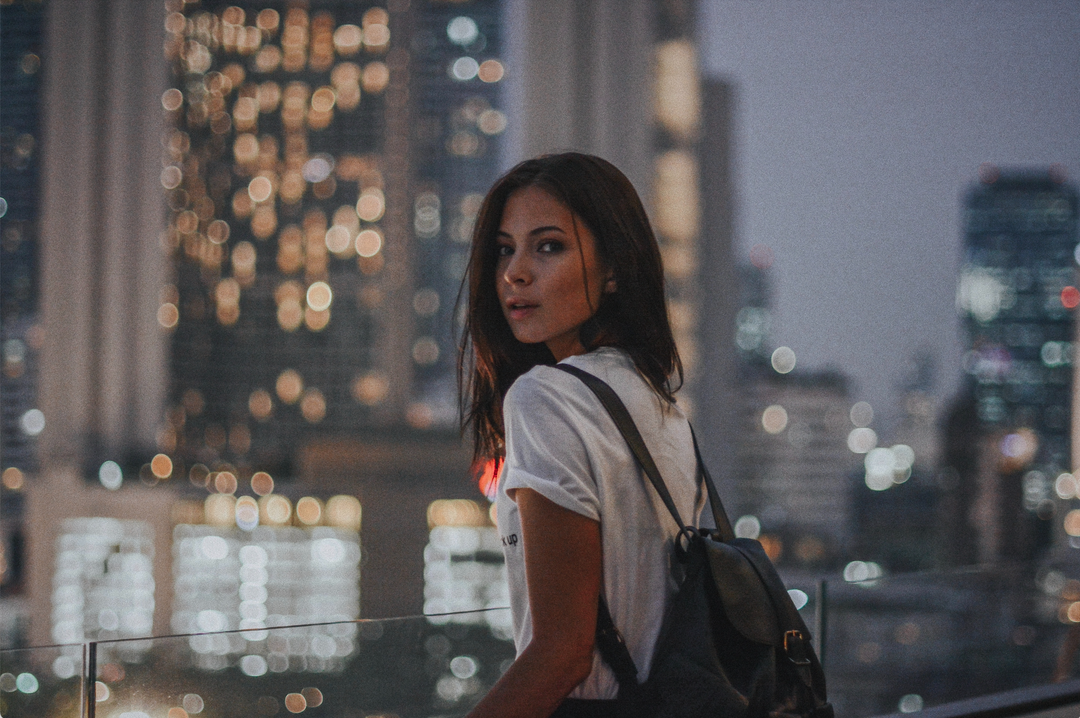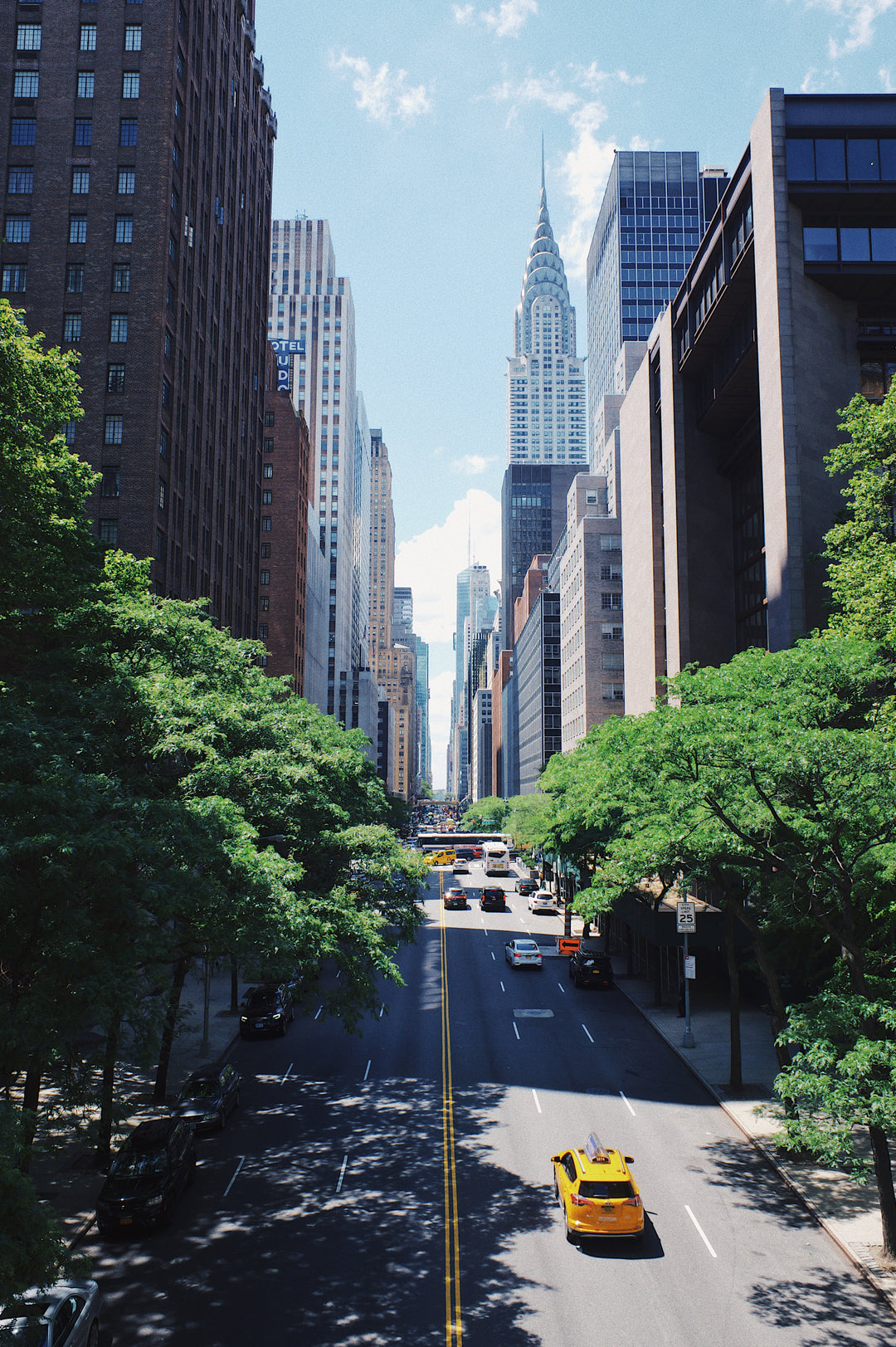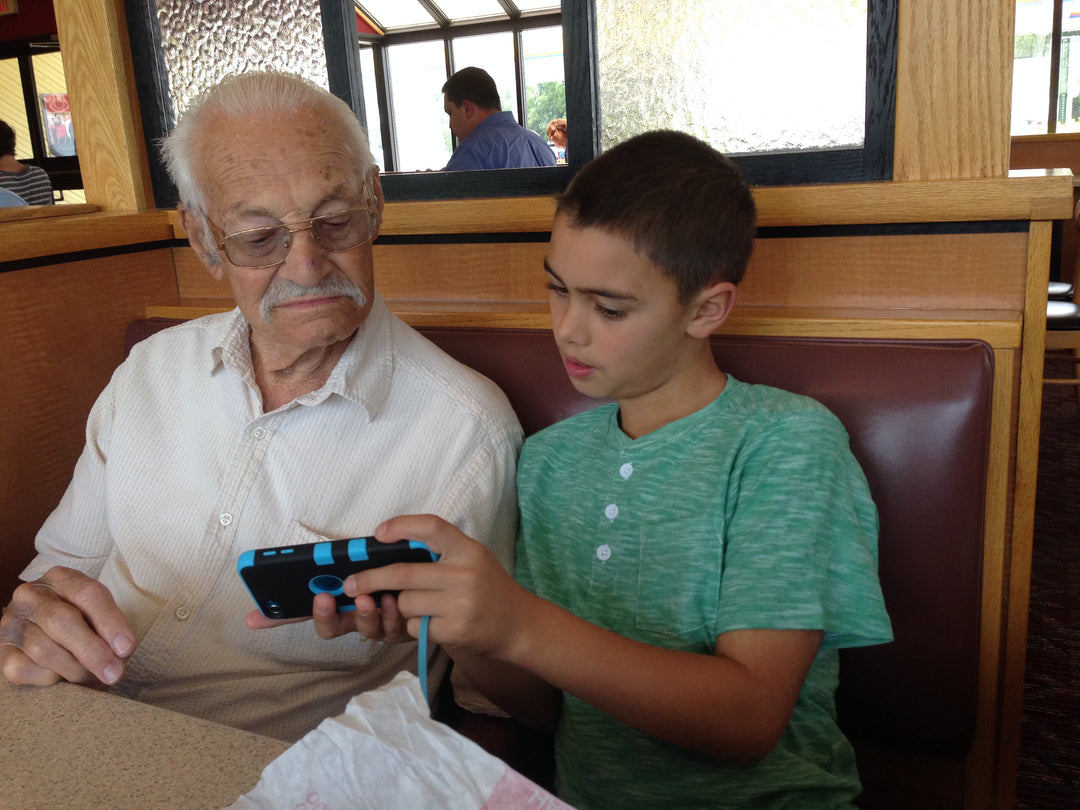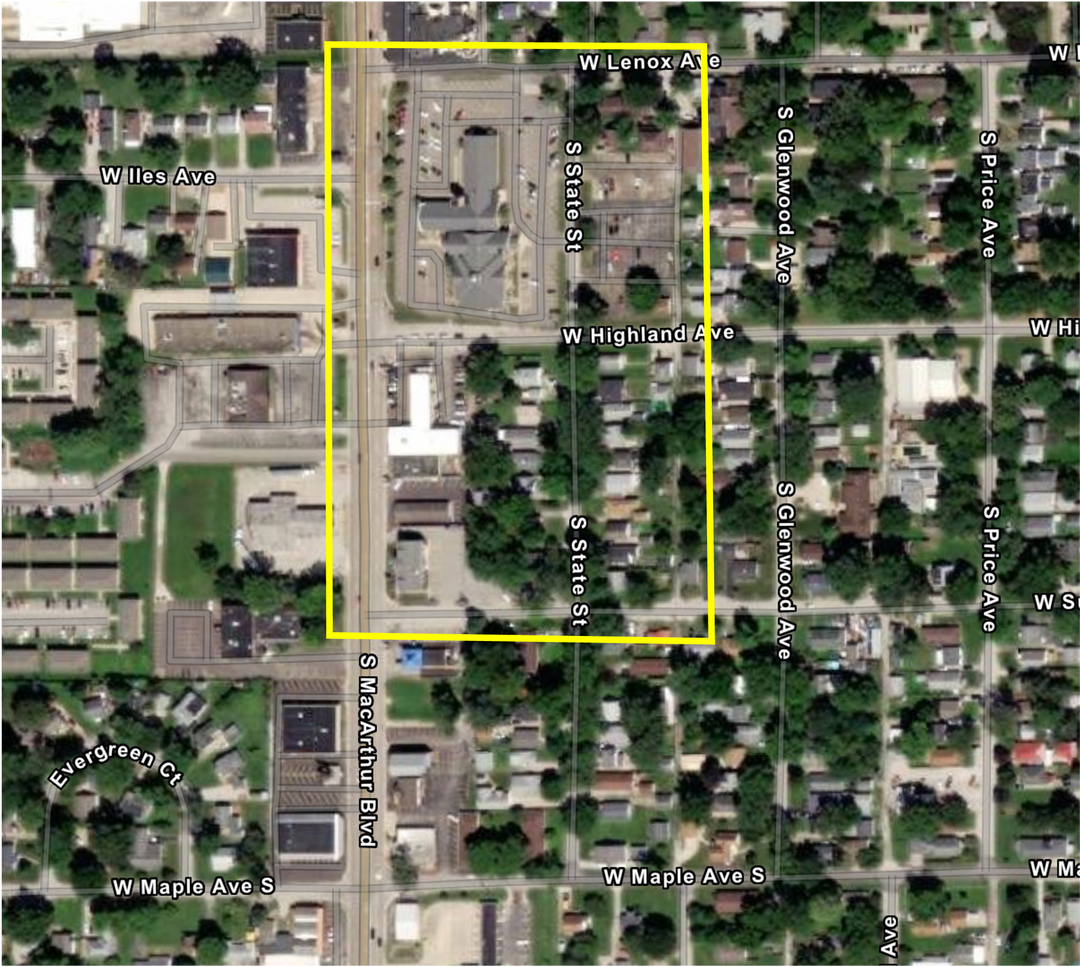 For some... immediate help could not be more important.
Elder Care, Veterans, Human Trafficking, Narcan Rescue, and Vulnerable Person Care
With One Click or Wearable Device Automated Inputs:
Health Condition
Fall Detection
Movement Out of a Defined Area
Their nearest Rescue-Contacts are alerted and immediately directed to the rescue location.
Newly Available Safety Capabilities
AI powered safety and security is now available at a low cost for individuals and free for families.
For users, it could not be easier. Subscribe once to RescueGIS and have protection everywhere for you and your loved ones, with safety capabilities never before made available.
Neighborhood and Community Policing
Helping each other before harm occurs makes all the difference.
RescueGIS takes "See Something, Say Something" to an entirely new level.
Introducing AI powered rescue location intelligence into a neighborhood enables threat and emergency responses like never before.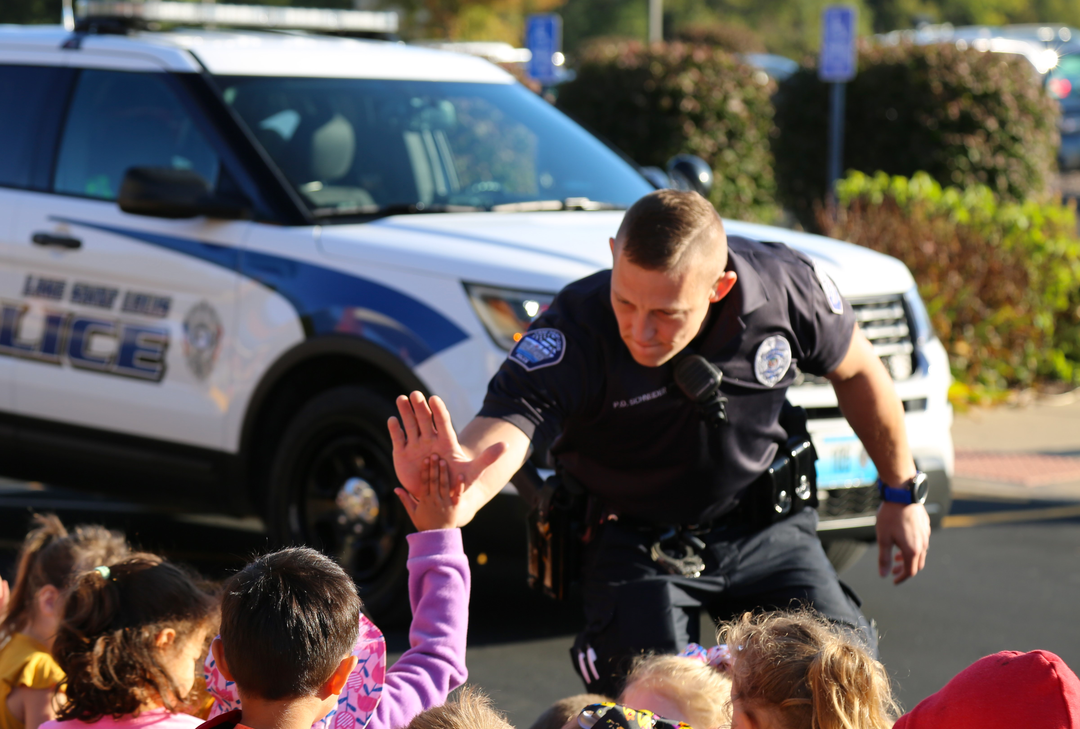 OFTEN THE BEST EYES AND EARS ON THE STREETS AND NEIGHBORHOODS ARE THE INDIVIDUALS THEMSELVES.
Leveraging the power of AI, communities can come together improving safety in new ways…
As incidents occur small to extreme, responders can be informed as they happen. The option to instantly engage responders such as local community police, on site security, or 911; all are within your hands.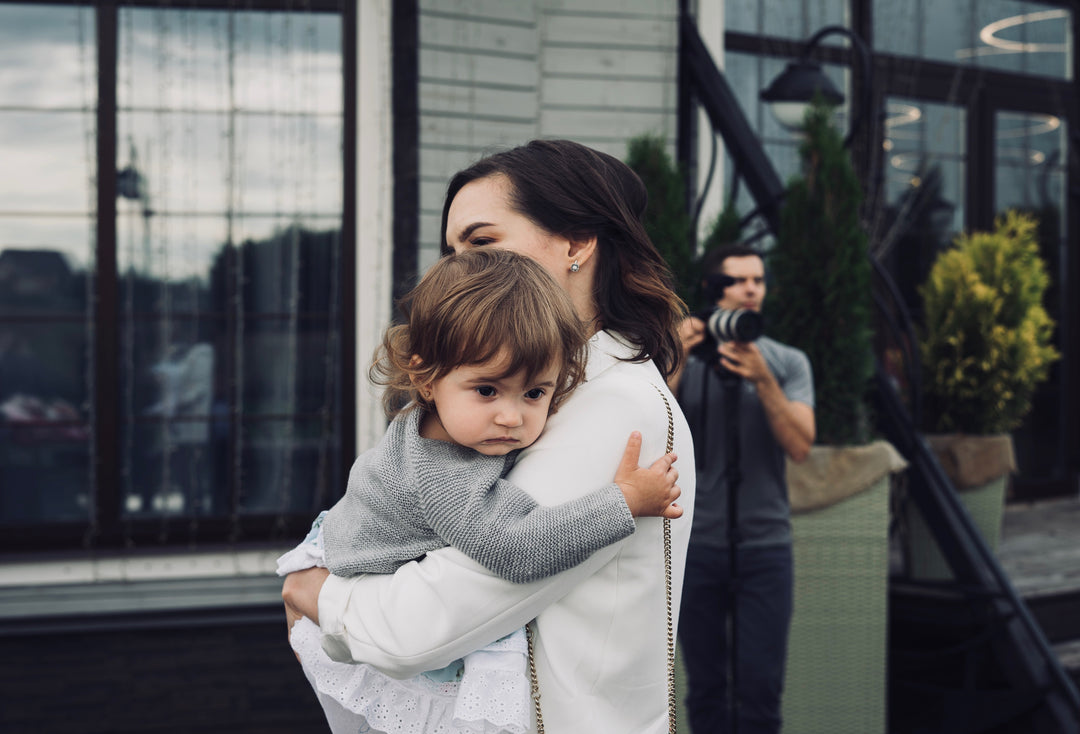 For users it could not be easier or more powerful.
RescueGIS provides the tools for neighborhoods and communities to improve positive engagements with expedited rescues and emergency responses, while taking responder operational efficiencies to a new heights.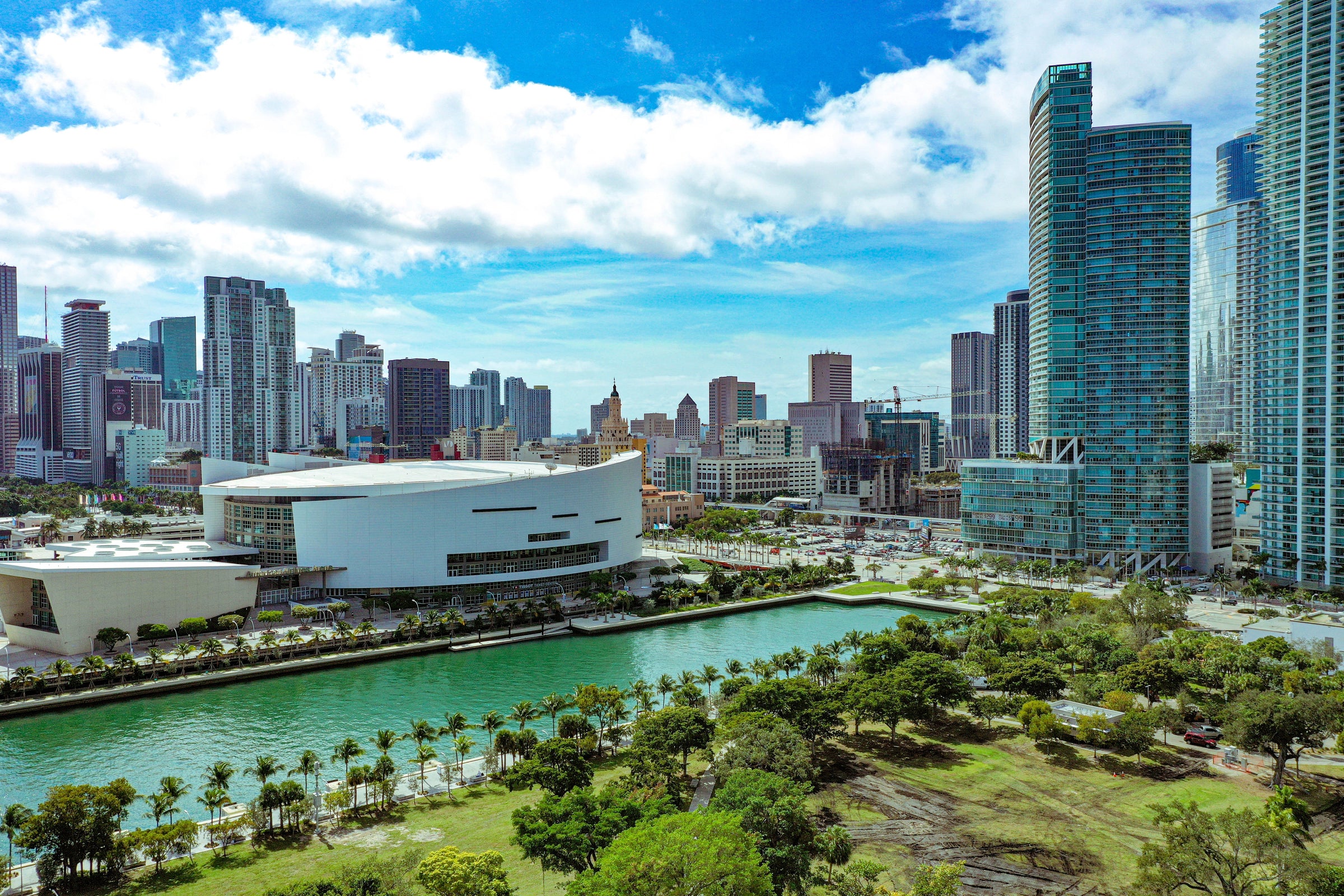 Safety Only at Work or Better? Safety Everywhere!
On-site security is notified if staff or guests have an emergency.
Smart sites configurations are fully customizable and the AI powered system makes adjusts in real-time based on the threat location.
Smart Sites/Campus
Reimagined Safety Capability for Security Enterprises
RescueGIS could not be easier for users and the real-time intelligence expedites rescue times to levels never before experienced.
On smart sites, others are kept safe with instant alerts and escape guidance.
Provided is an entirely new level of intelligence for on-site security, until now only imagined.