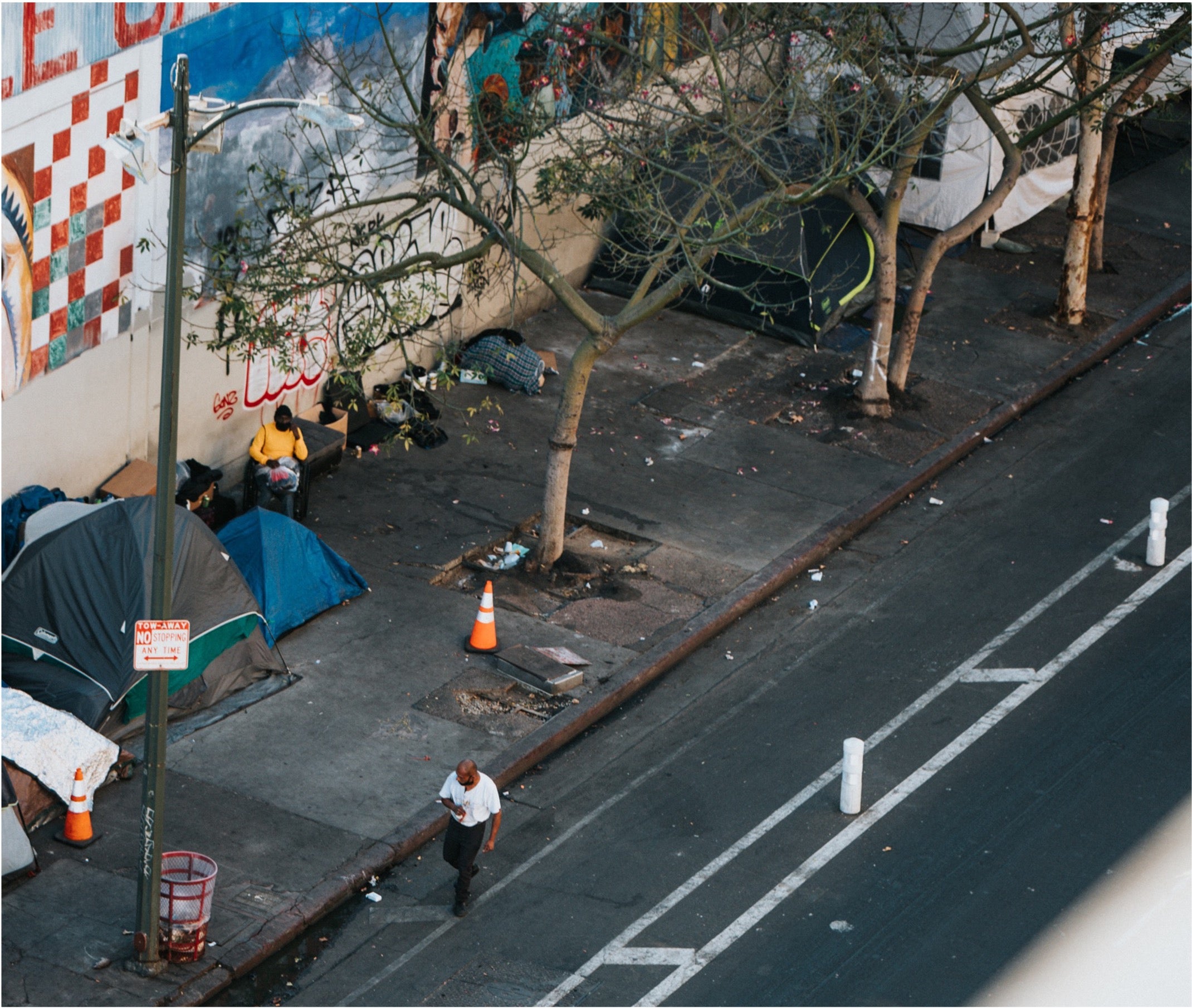 Trafficking Prevention and At-Risk Care
Human Trafficking Prevention and Supportive Care For Our Most Vulnerable
Abduction Alerts and AI Assisted Responses
Our AI powered features enable abduction indications and alerts. Notifications sent to their nearest rescue-contacts and directional guidance, then enable an immediate rescue response.

Missing person support is provided to police by allowing access to an accurate real-time last known location. This real-time point makes all the difference as in these cases, the time past is directly related to distance. A real-time point means real location accuracy.
Location requests occur through the local law enforcement's missing-person reporting process.

NEW LEVELS OF PREVENTION, CARE, AND EFFECTIVENESS ARE POSSIBLE
New Methods of Care
Having someone nearby that is willing to help... is a great first step.
For some, having immediate help from their rescue-contacts could be enough.

For some, immediate medical attention could save a life.

For some, simply having others present for a conversation could be life changing.

For some, an incident-type responder or police responder is needed.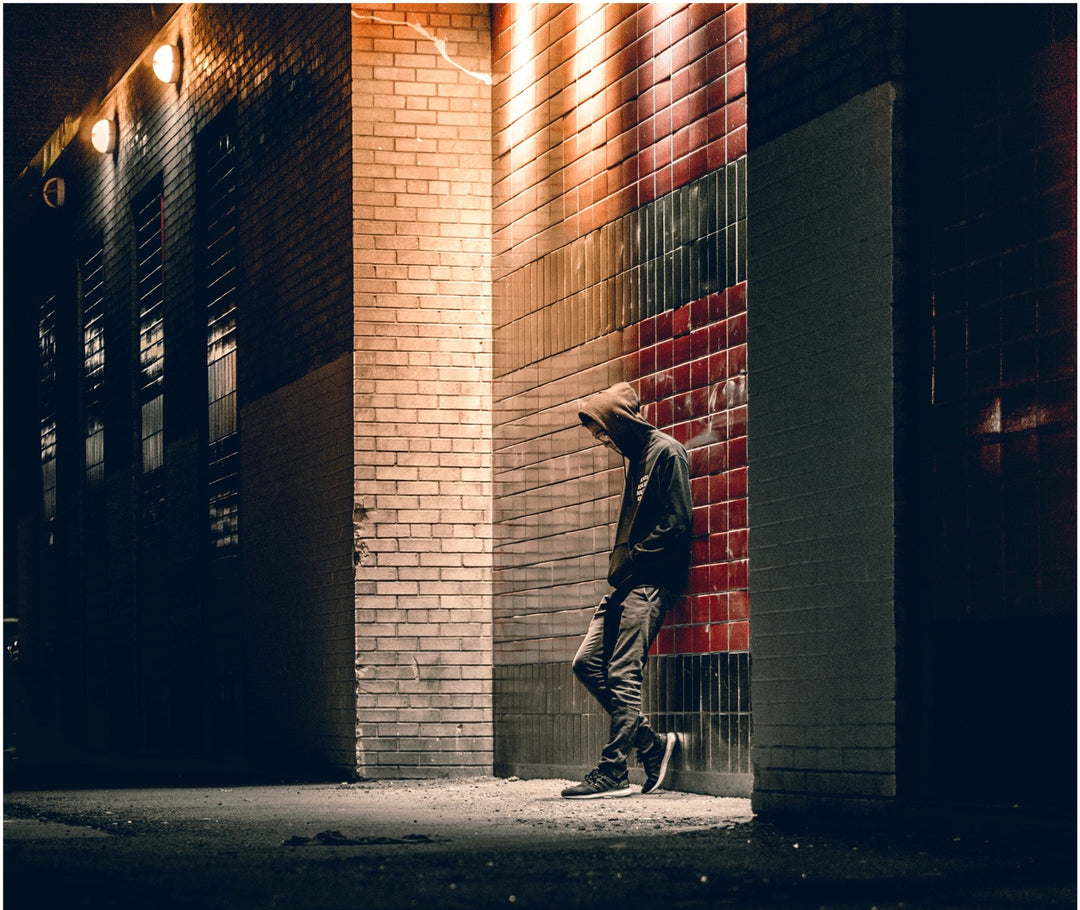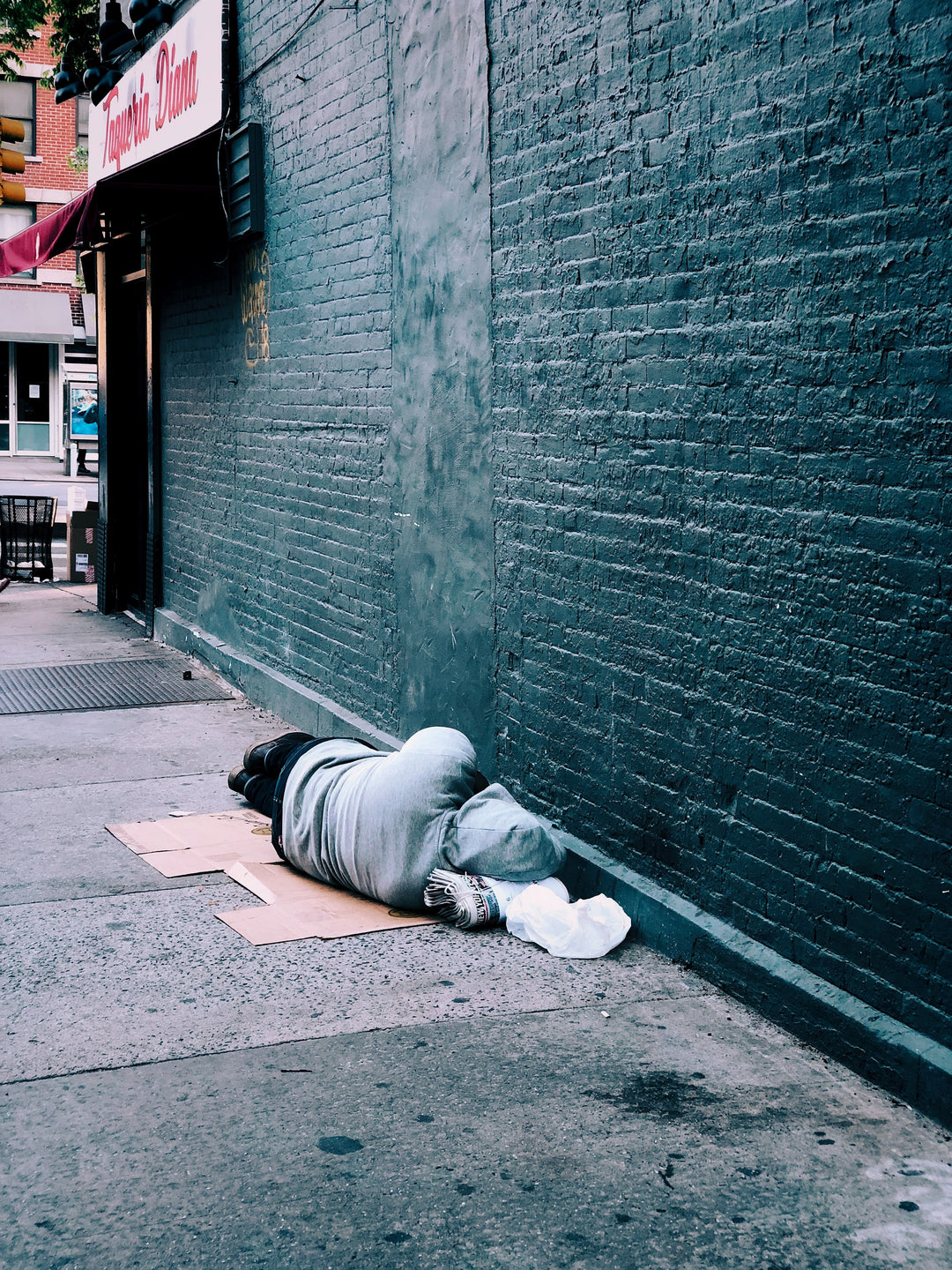 New Technology Enable Services
New methods of trafficking prevention and services assistance can be made available. Very early engagement, care from those nearby, and incident-type responses. All are possible...