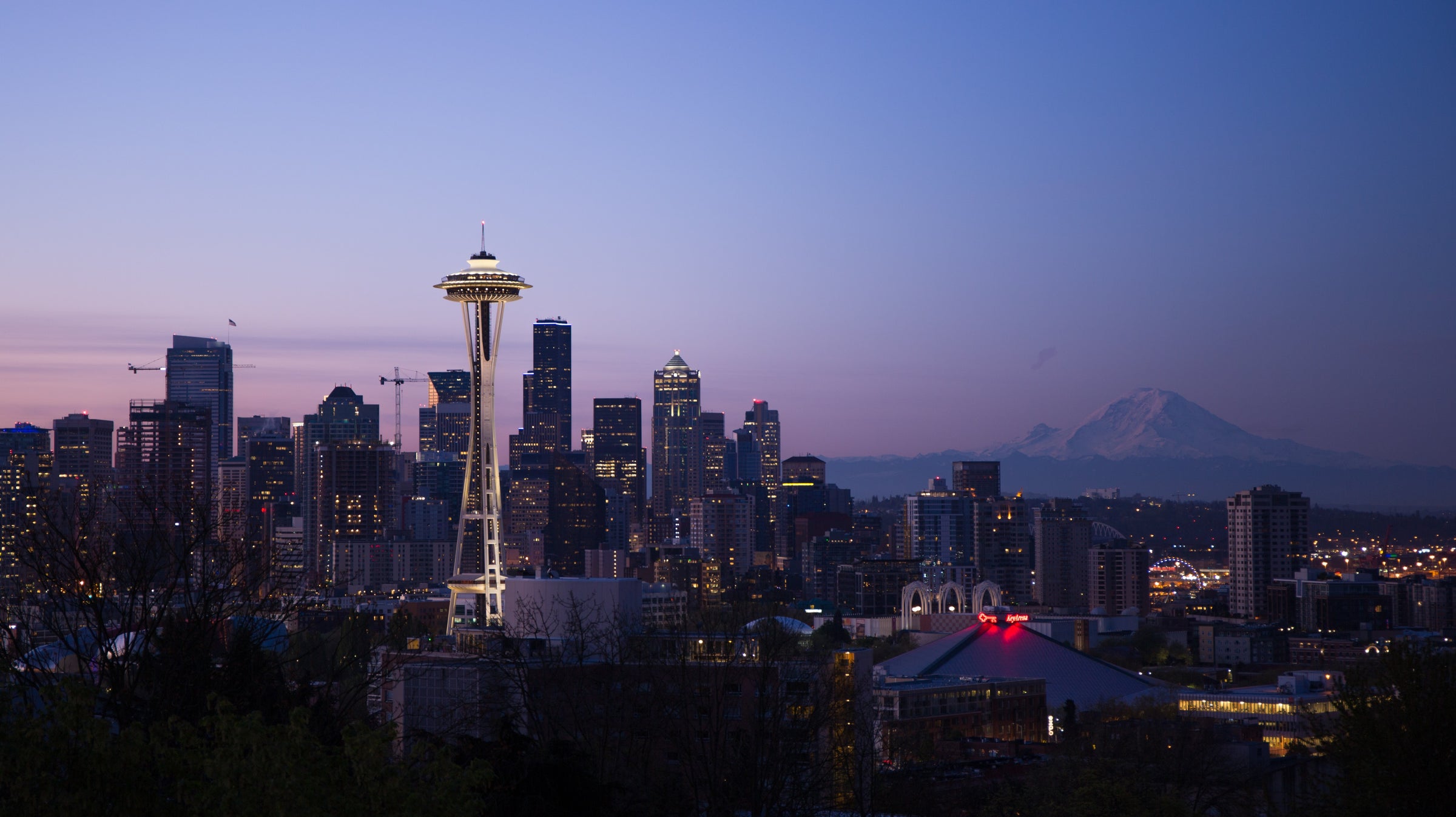 Law Enforcement and Policing
Enhance Operations with AI Powered Intelligence
Put the system to the test…
Intelligence directly from those in need and other responders, is enriched and displayed in the palm of your hand, all in sub-second real-time accuracy.
A powerful new source of intelligence is now available.
NEW LEVELS OF OPERATIONAL EFFECTIVENESS ARE POSSIBLE
New On-Scene Sources of Intelligence
Coupling the on-scene intelligence with the rescue location intelligence, creates a force multiplier that takes effectiveness and community involvement to levels never before experienced.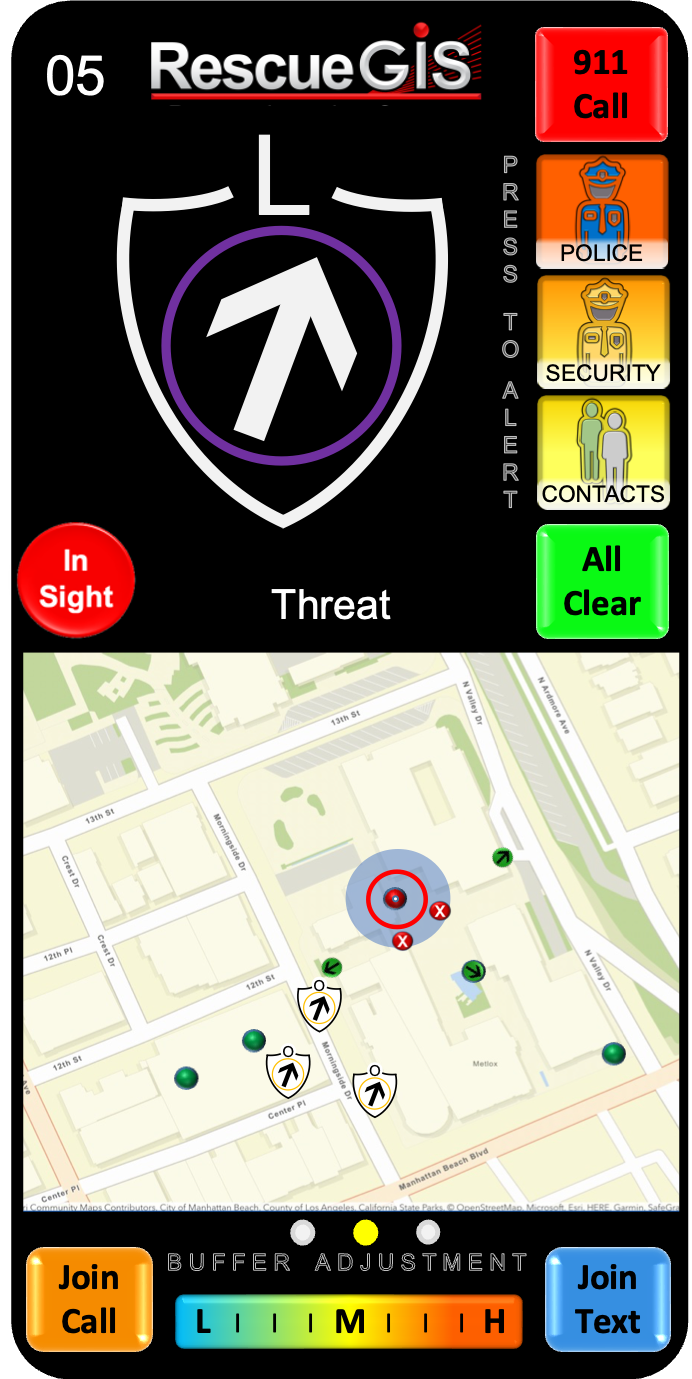 Mutiple People Clicking
Inputs From a Safe Distance... Creates Intelligence Shared with Responders
Consider the Speed and Productivity
People involved that have the threat In Sight have access to the group text, enabling communications and image/video sharing with responders, all live and organized by incident in a single timestamped text chain.
Responders have a stream of AI powered intelligence to assist with operations.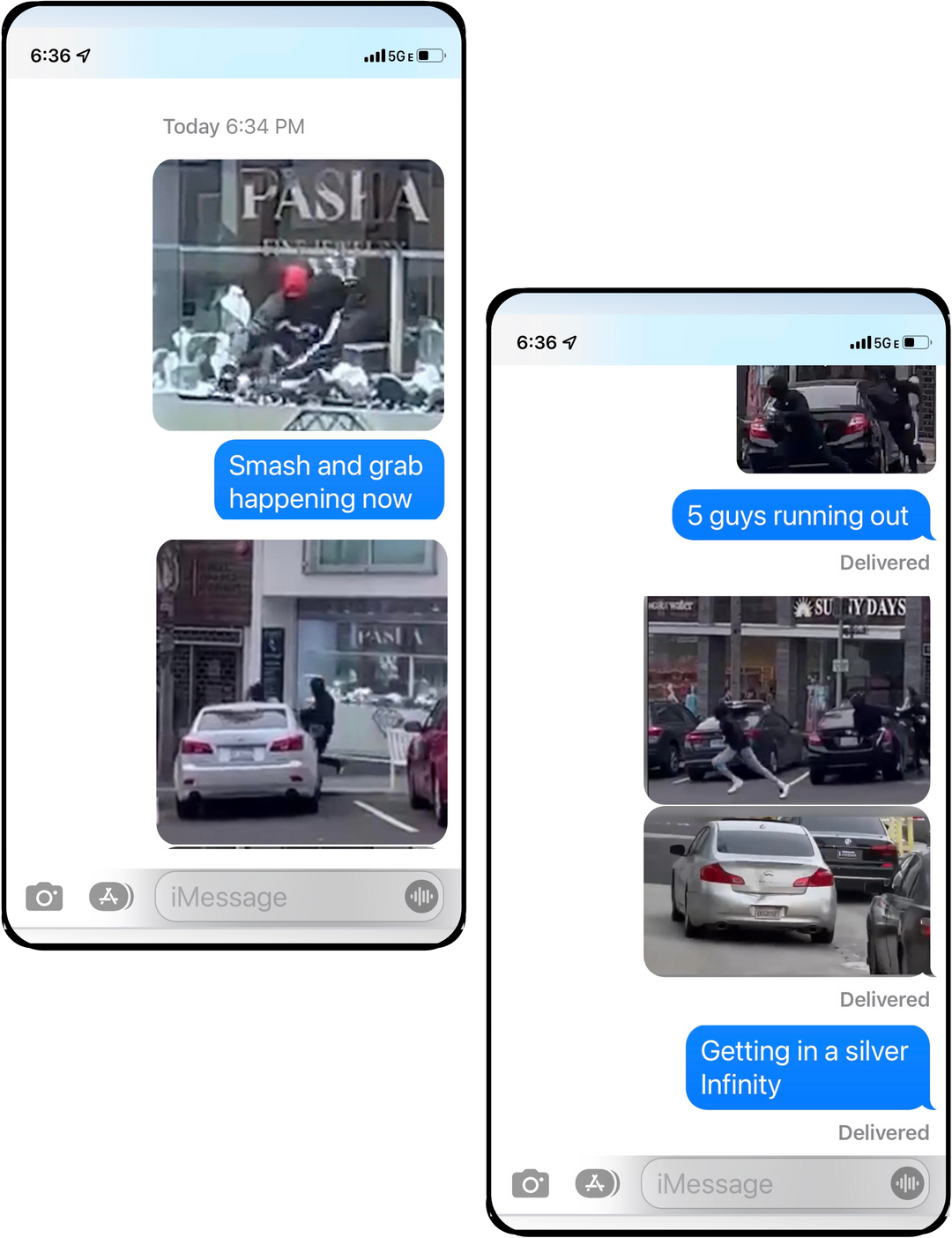 A Powerful New Combination
The live incident map and live on-scene images deliver powerful common operating intelligence in the palm of your hand.
Responder Precision Operations
Multiple Input From Officers at a Distance... Live Tracking of Criminal Movements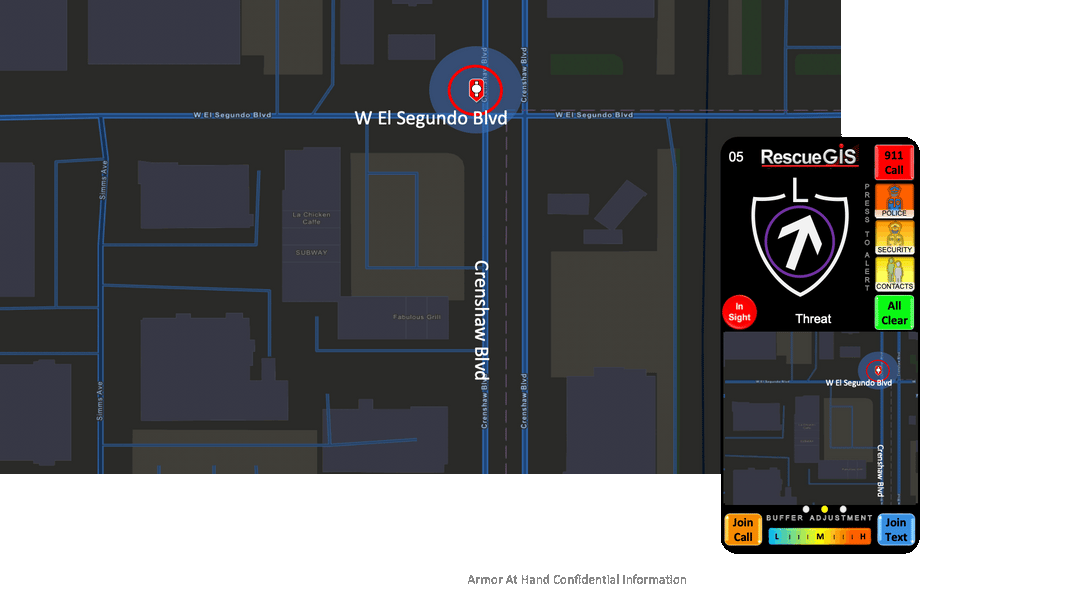 AI Powered GIS Operational Effectiveness and Community Engagement
Leveraging the AI powered GIS, the coordinated involvement of individuals and responders, along with the incident location intelligence, allows smart cities to multiply their force effectiveness and elevate community involvement to levels never before possible.