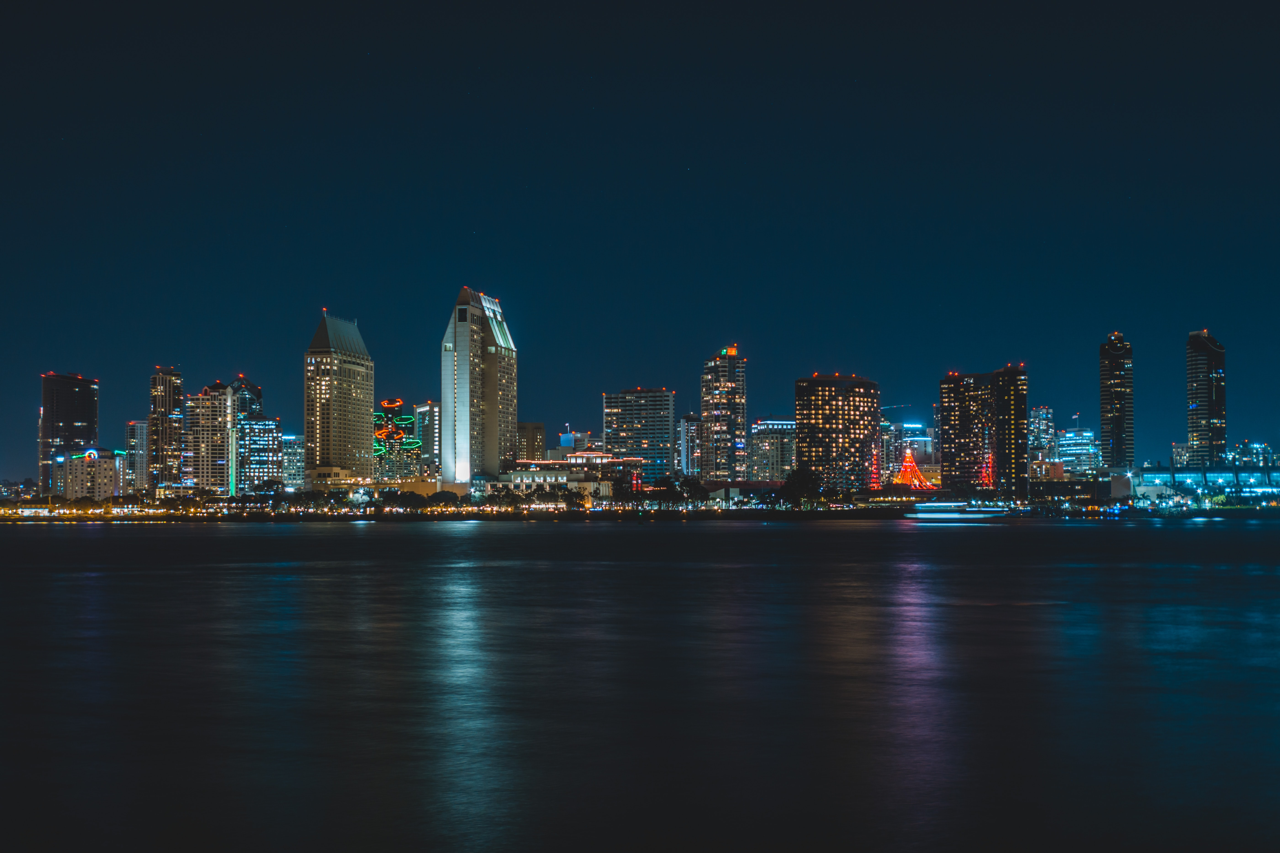 911 EMERGENCY COMMUNICATIONS
AI powered 911... Real-time threat and emergency location intelligence
Visualize the incident and movements with AI powered NG 911
New sources of incident location intelligence are now available directly from those involved on scene and from responders.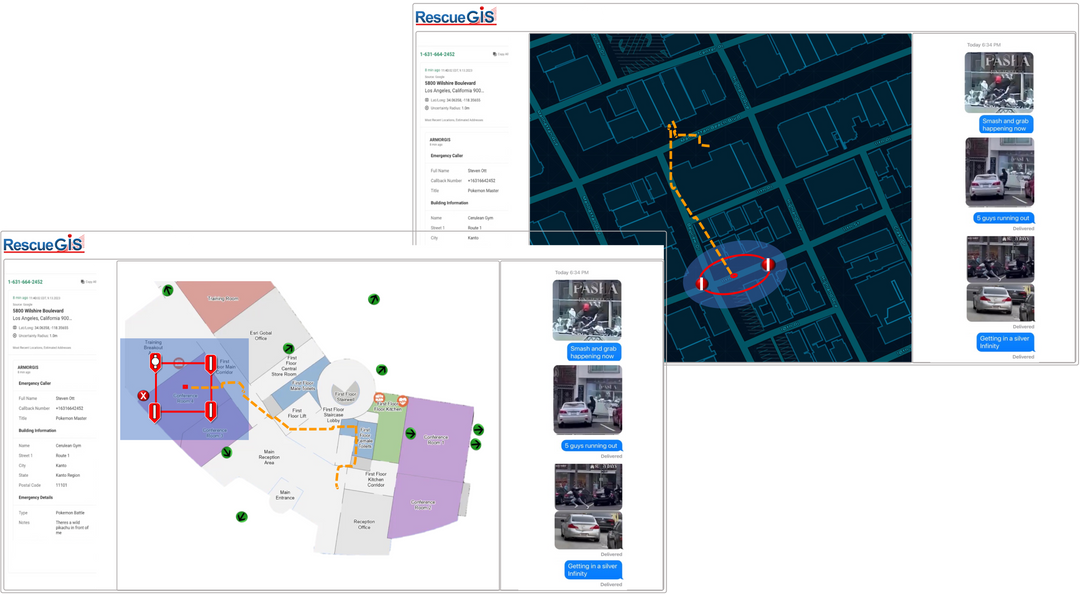 TAKING 911 INTELLIGENCE TO NEW HIGHTS
Multiple inputs are changed into incident intelligence illustrating in real-time the threat movements and the locations of those involved.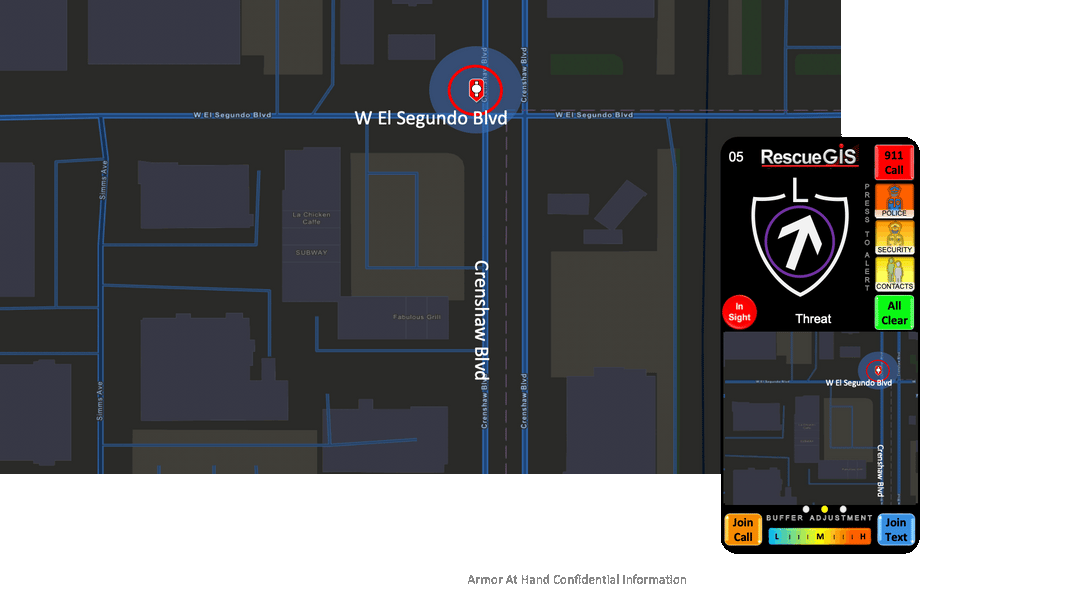 RescueGIS Real-Time Intelligence Provides Insight into 911 Centers, Until Now Only Imagined
Leveraging the power of AI and GIS, there is now a new source of intelligence that allows PSAP to achieve AI911. RescueGIS could not be easier for users and the sub-second real-time location intelligence provides insights never before experienced. Smart Sites become safer and Smart Cities experience a force multiplier in effectiveness, and community involvement rise to levels never before possible.